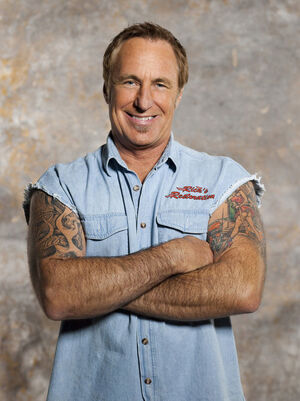 Rick Dale is an expert that the guys go to for restoration on antiques. He is the owner of Rick's Restorations in Las Vegas, Navada.
For the first two seasons of Pawn Stars, Rick was one of the most frequent experts to appear.
He is the star of a Pawn Stars spin-off, American Restoration.
He has not appeared as much as he did before he got his own show.
Rick Harrison is one of his best customers.